Meet our leadership
Say hello to the leadership team at Tabernacle of God Church. Got questions for the lead team at TGC? Contact us by clicking here.
Pastors Israel & Maria Sotolongo - Spanish Campus
Pastor Israel is the senior and founding pastor of Tabernacle of God Church. Along with his wife, Maria, both planted a church in the Tampa Bay area over 35 years ago. Along with serving as the Senior Pastor, he is also the primary preaching pastor in Spanish. He also hosts a radio show in Spanish. Pastor Israel has been married to his wife Maria for over 35 years. They are the parents of two boys and grandparents to 9 amazing little boys and girls.
El pastor Israel es el pastor principal y fundador de la Iglesia Tabernáculo de Dios. Junto con su esposa, María, ambos plantaron una iglesia en el área de Tampa Bay hace más de 35 años. Además de servir como pastor principal, también es el predicador principal en español. También presenta un programa de radio en español. El pastor Israel ha estado casado con su esposa María por más de 35 años. Son los padres de dos hijos y abuelos de 9 niños y niñas increíbles.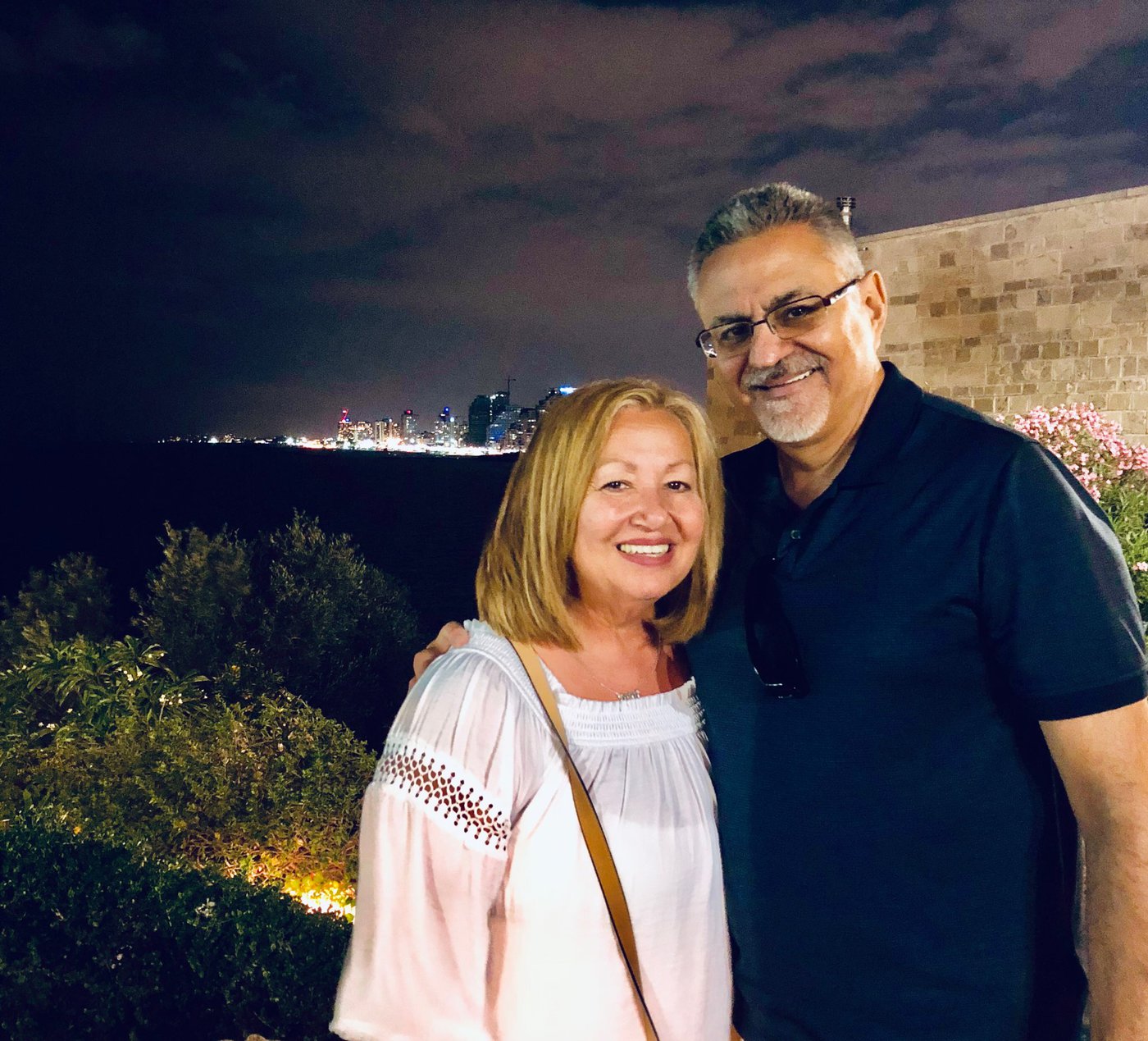 Pastors Tito & Alisha Sotolongo
Pastor Tito has been serving as the primary preaching pastor in English since 2010. Pastor Tito, along with his wife Alisha, also lead our Student Ministry Team, directly involved with our Youth Group. They are highschool sweethearts who have been married since 2007 and are proud parents to their three boys; Josué, Josiah, & Jeremiah.
Pastor Tito a estado sirviendo como pastor principal en inglés desde 2010. El pastor Tito, junto con su esposa Alisha, también lideran nuestro Equipo de Ministerio Estudiantil, directamente involucrado con nuestro Grupo de Jóvenes. Han estado casados desde 2007 y son padres de sus tres hijos; Josué, Josías y Jeremías.