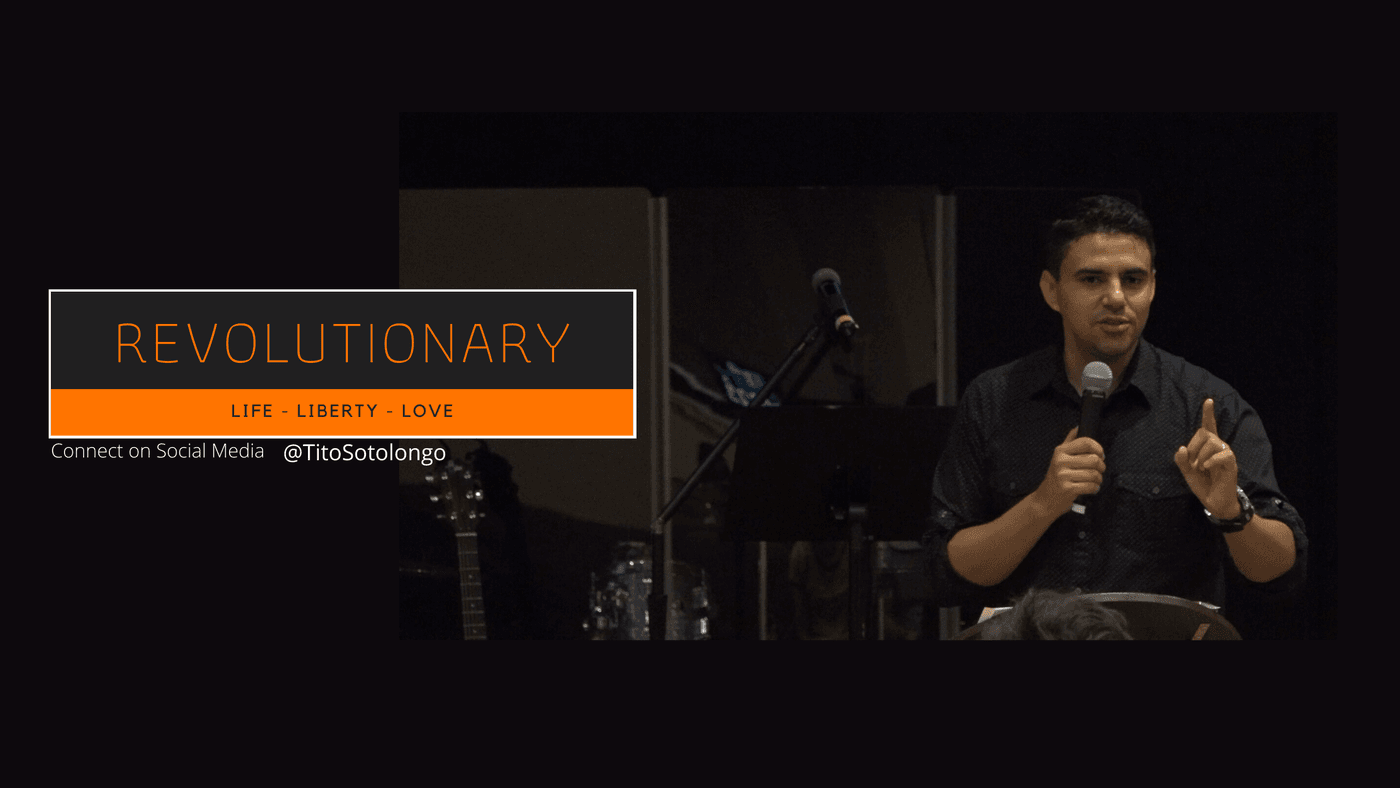 FREE BOOK
I believe that I am here to help people find faith in Jesus Christ and learn how to follow through in their lives.
I wrote this simple book to help give readers a frame work of what that looks like. It's a short read (-25min).
I hope you enjoy it.
Make sure to connect with me on Social Media and let's seek to follow Christ together.
May God bless you,
Pastor Tito
Connect on Social Media
Snapchat (@TitoSotolongo)